Strategy battles with skill decks!
Outlaw empowers you with 60+ skills to create your own secret strategies in battles against opponents in real time.

During the 150 seconds of immersive battles, careful moves and timings are key to your victory.
Combine multiple skills to neutralize your opponents.
Play what you imagine! Get started in Outlaw today!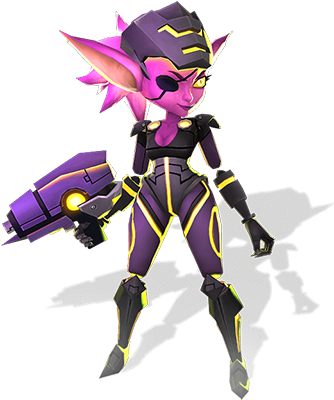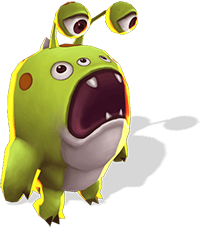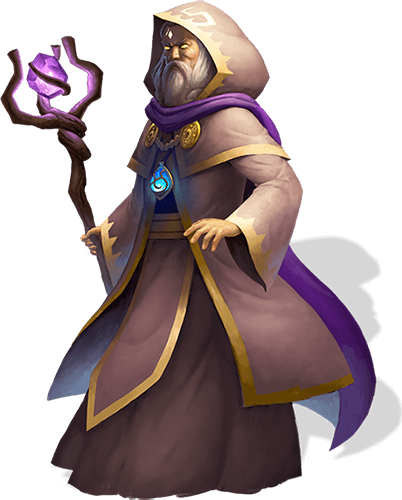 WORLDVIEW
The universe is full of various life forms.
A long time ago, the ruler of the universe with absolute power magically bound the other galactic creatures to never know or meet each other.

Each galaxy is administered by the Sorcerer in accordance with the will of the ruler, and a monk is nurtured for the next generation.
The Earth galaxy belongs to the Sorcerer Soniel and the monk Henry.
Henry, Soniel's troublemaker with his mischievous antics and grandeur that surpasses expectations every time.
Despite the warnings of other sorcerers, Soniel previews the infinite possibilities that Henry has shown and looks forward to Henry's growth.

One day, an event occurs in which humanity accidentally discovers the existence of another galaxy.
Henry has caused in a show off of his ability and his curiosity toward humanity.
Greatly enraged, Soniel immediately punishes the monk Henry with endless recurrences.

Expelled from the temple, Henry is imprisoned on the "Outlaw" board along with the other expatriates....
FEATURES
Real-time Skill Strategy Battle
- Over 60 skills
- Build your own skill deck
- 150-second real-time battle
- Play 1vs1, 2vs2 mods
Skill Customization
- Straight, inductive, debuffed, and other skills
- Add passive stats when leveling up skills